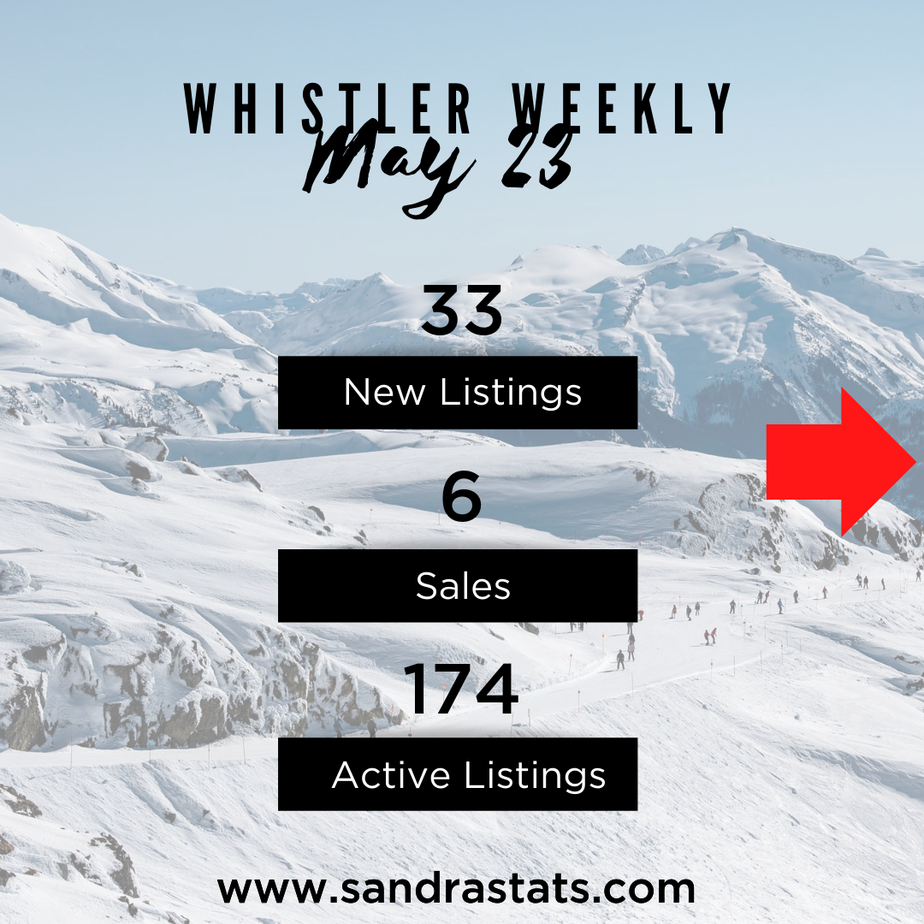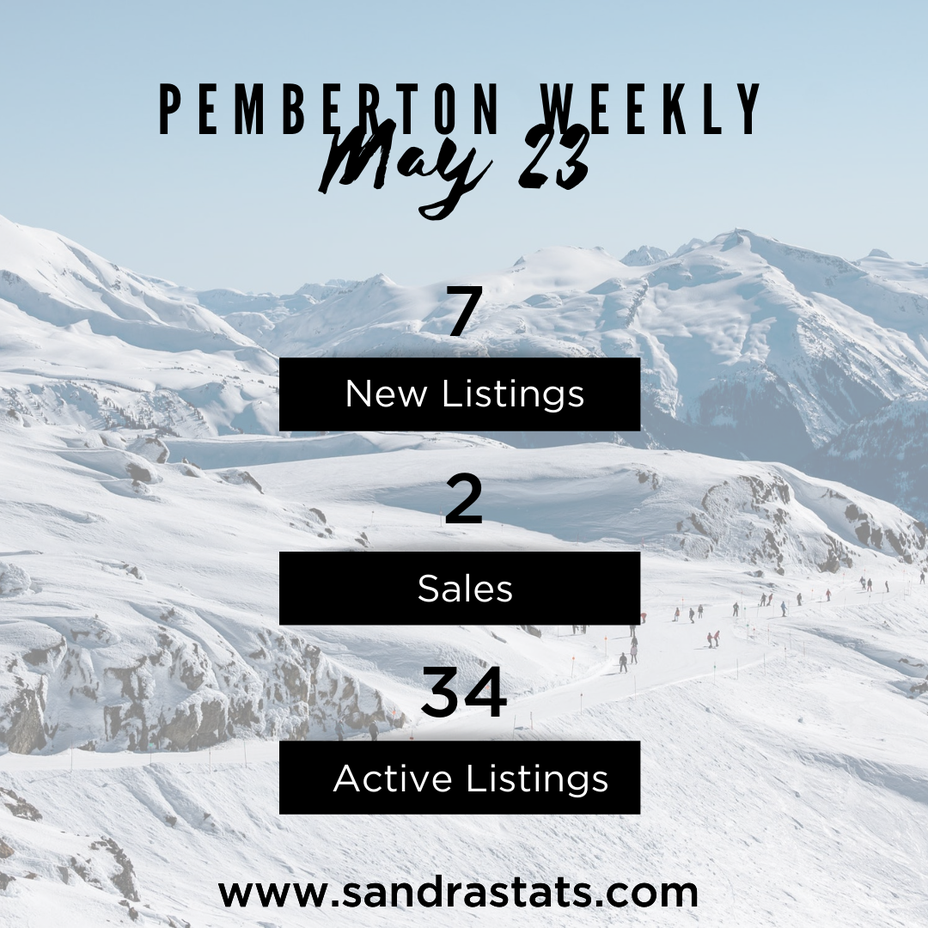 Whistler/Pemberton Weekly


I hope everyone enjoyed the sun this weekend!
It was so nice to finally take off some of the winter layers this weekend!
As you can see from the numbers, over the last week there was a larger spread between the number of NEW listings vs SALES.
This has given the total inventory of active listings an opportunity to increase a...