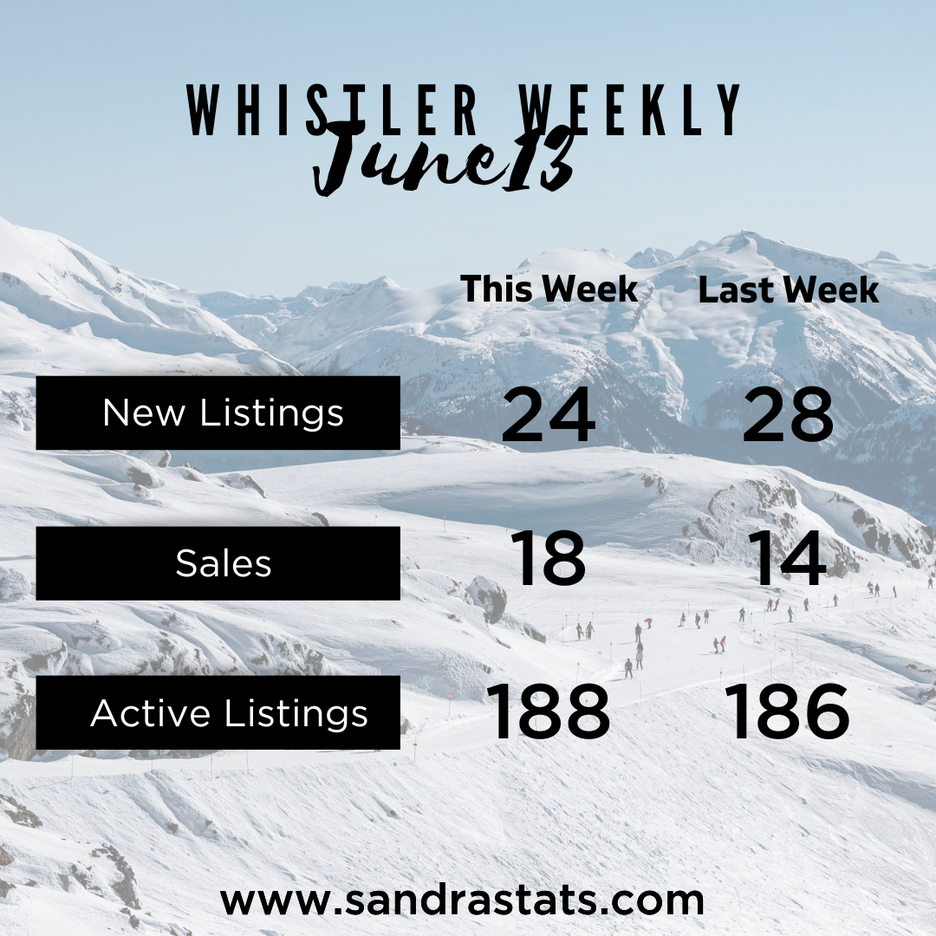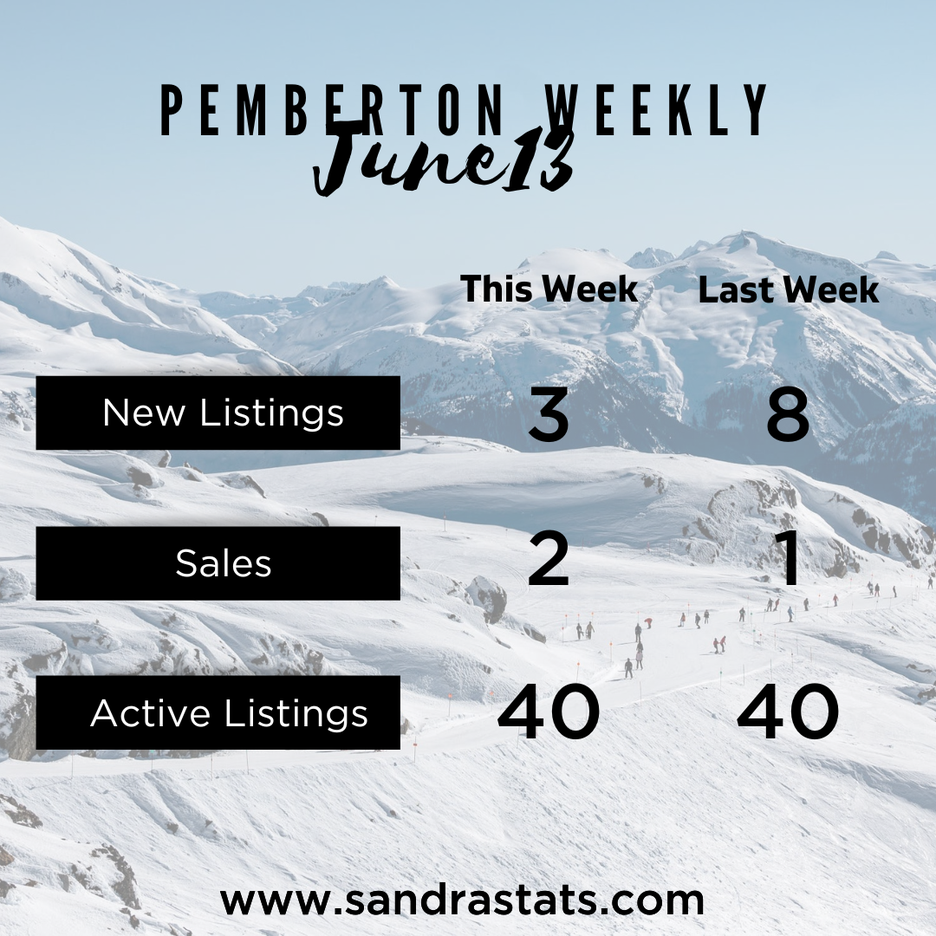 Whistler/Pemberton Weekly
Quick recap of the real estate world in Whistler and Pemberton over the last week…
Taking a look a bit further back at the change in inventory levels since the end of April the largest increase in NEW listings has been in the Single Family Home market with an increase of 77% , Townhouses at 33% and Condos at 22%
We're still seeing urgency and quick sales for properties with pent up buyer demand and other parts of the market are a little more rational with Buyers having more opportunity to negotiate a bit and we're seeing more subjects in accepted offers.

Total listings count in Whistler is slowly creeping up and is sitting at 188 which is still extremely low!
Curious to see the recent sales and recent listings???
Have questions about the current market or interested in buying or selling?
☎️ Call me or message me 604-761-1273

It would be my pleasure to assist you with making your Whistler dream come true!!


Data from WLS Whistler Listing Service.