Worca Bike Events:
Worca Events Calendar : 
https://www.worca.com/events-calendar?view=calendar&month=06-2022
Phat DH Wednesdays
: Every Wednesday 
https://www.worca.com/phat-wednesdays
Toonie Races
: Every Thursday 
https://www.worca.com/toonie-rides
The Back Forty
: June 11 Saturday 
https://www.worca.com/the-back-forty
Volunteer trail building nights
: Every Tuesday
Ladies Dig Nights
: Once a month on Mondays.
https://www.worca.com/trail-nights
The Whistler Half Marathon 
This past weekend the annual Whistler Half Marathon was held in the Lost lake trails. Other than some rain and mud it seems that it was another great success. Many put their trails shoes on and got ready to run, or volunteer keeping the racers on the right track and cheering them on. Events like this are an easy and fun way to volunteer and give back to our amazing community. If you haven't done it yet, it's definitely one to jot down in the calendar for next year. 
https://www.whistlerhalfmarathon.com/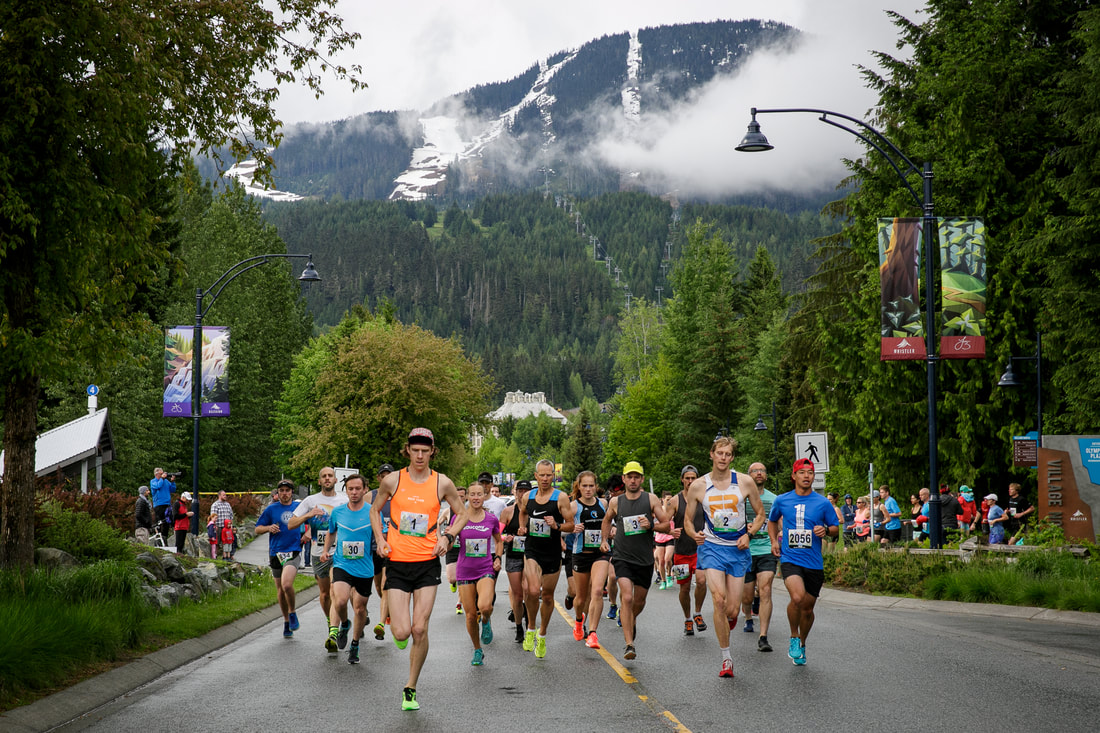 Father Daughter Dance
The annual Father Daughter Dance, a big fundraiser held by the whistler children's center, happened this saturday. This is an event for young girls from K-7 to have a magical evening with their fathers or other male guardians in one of the Fairmont Chateaus beautiful ballrooms. 
http://www.whistlerchildren.com/fundraising
Hike for Health
June 19 the Whistler Health Care Foundation is hosting its first annual "Hike for Health" at Blackcomb mountains Ascent trail. They'll be fundraising for new equipment at the Whistler Clinic and showing support and thanks to all our amazing health care workers. There will be different distance options for the hike, as well as riding the gondola up from the bottom. Click the link below for more information and registration. 
https://www.whistlerhealthcarefoundation.org/hike-for-health#:~:text=The%20Hike%20for%20Health%20is,to%20support%20us%20even%20more
.
Farmers Market
The amazing Whistler Farmers Market has been moved back to its home, in the Upper Village at the base of Blackcomb. Every Sunday (and long weekend Saturdays) the walking strip from the Fairmont Chateau to Merlins bar is lined with local vendors selling anything from maple taffy to gorgeous ceramics. It's a super fun weekend activity and a great way to support small local businesses. I definitely suggest trying the snow cones and wood oven pizza, before playing a round of mini golf beside the base of Blackcomb. 
Click the link below for more info about dates, times, and vendors.
https://www.whistlerfarmersmarket.org/
Alice in wonderland
The Pemberton Dance Studio presents their "Alice in Wonderland" dance production at the Maury Young Arts Center. There will be show times on Saturday and Sunday this weekend, from 3:30-5:00 pm. Come see original choreography performed by dancers ages 3+, with a bake and flower sale during the intermission. Click the link below for tickets and more information. 
https://www.eventbrite.com/e/alice-in-wonderland-tickets-331602129897
XTERRA Whistler triathlon 
This weekend, june 11-12, Whistler is hosting its first off-road triathlon. A swim in Lost lake followed by a bike and run through world renowned trials. Unfortunately registration is closed but it's a great chance to get out there and cheer for everyone competing this year! Click the link below for more info on the event.
https://whistlertriathlon.com/
Rally in the Valley
The fourth and fifth event of the BC Rallycross Championship will be held at the Pemberton Speedway. Take a little drive up to Pemby this Saturday and Sunday for a bit of Rally car racing! Click the link below for more info on the event. 
https://www.motorsportreg.com/events/squamish-brackendale-rally-cross-cl-pemberton-speedway-rallycross-430371
https://www.motorsportreg.com/events/squamish-brackendale-rally-cross-cl-pemberton-speedway-rallycross-692176
Blackcomb Ascent trail 
The multiple Burn Ascent trails up Blackcomb mountain are definitely a bucket list item. The trail mainly runs through old growth forest heading upon to the top of the Blackcomb gondola, but of course there's always the option of downloading halfway up at mid station. Don't forget to purchase your download lift tickets at Whistler Blackcomb guest services before starting the trek up. Click the link below for more info on the trail. 
https://www.whistlerblackcomb.com/explore-the-resort/activities-and-events/summer-activities/blackcomb-ascent.aspx?tc_1=2
Lost Lake Frisbee Golf 
Found between the many bike trails in Lost lake park, is an amazing disc golf course that's free to the public! No booking is needed to use the course, but you must play by the municipalities disc golfers code and are asking people to watchout for bikers and pedestrians throughout the park. Click the link below for more info on location and disc golfers code. 
https://www.whistler.ca/culture-recreation/facilities/disc-golf-course