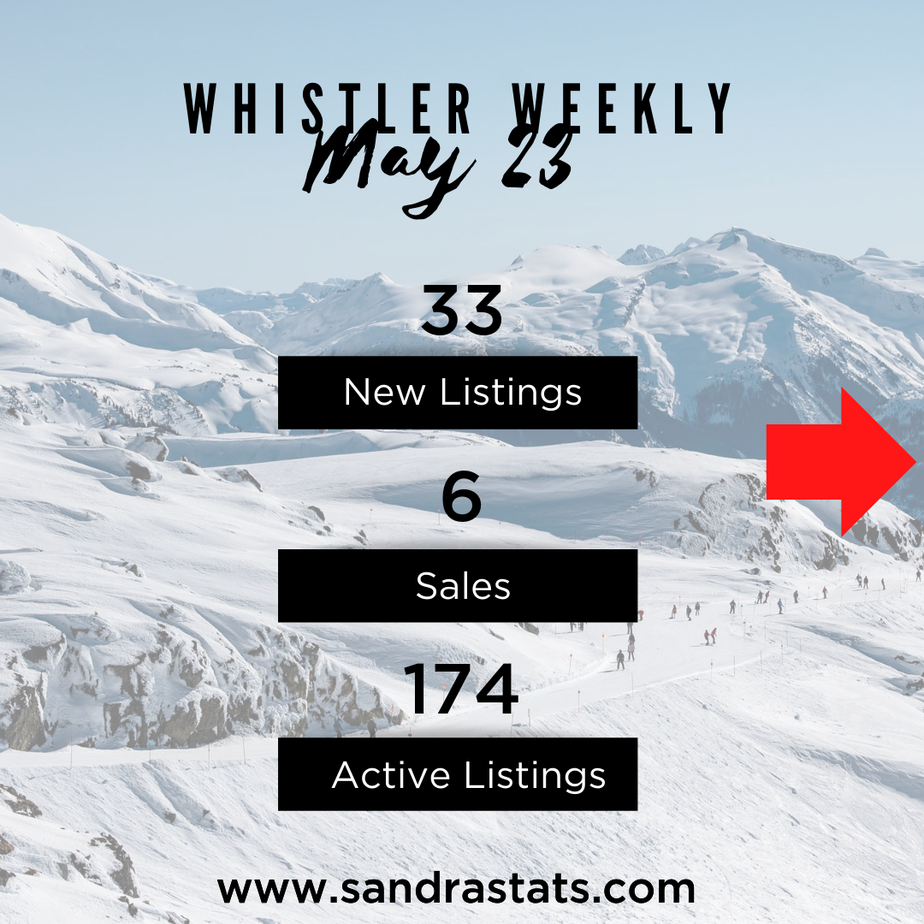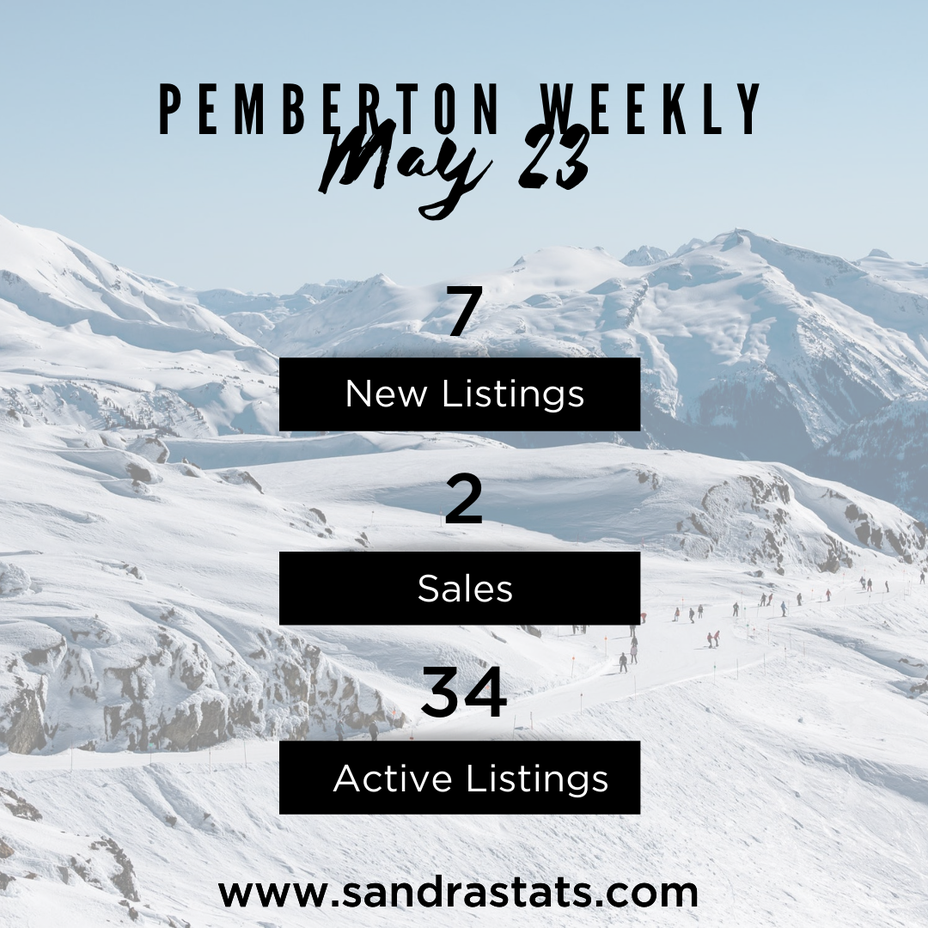 Whistler/Pemberton Weekly


I hope everyone enjoyed the sun this weekend!
It was so nice to finally take off some of the winter layers this weekend!
As you can see from the numbers, over the last week there was a larger spread between the number of NEW listings vs SALES.
This has given the total inventory of active listings an opportunity to increase a little bit.
However, we're still sitting under 200 listings which is extremely low for Whistler.
Curious to see the recent sales and recent listings???
Have questions about the current market or interested in buying or selling?
☎️ Call me or message me 604-761-1273

It would be my pleasure to assist you with making your Whistler dream come true!!

Data from WLS Whistler Listing Service.